Destination Farm opened in May 2012.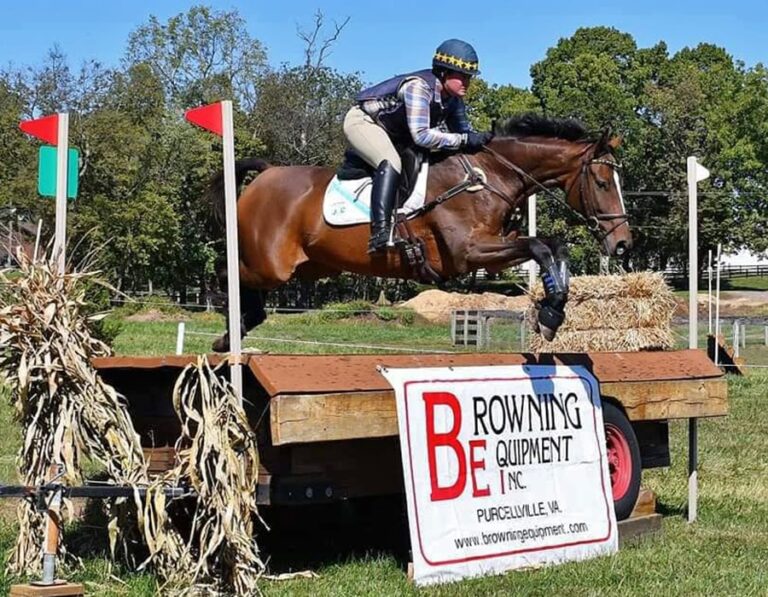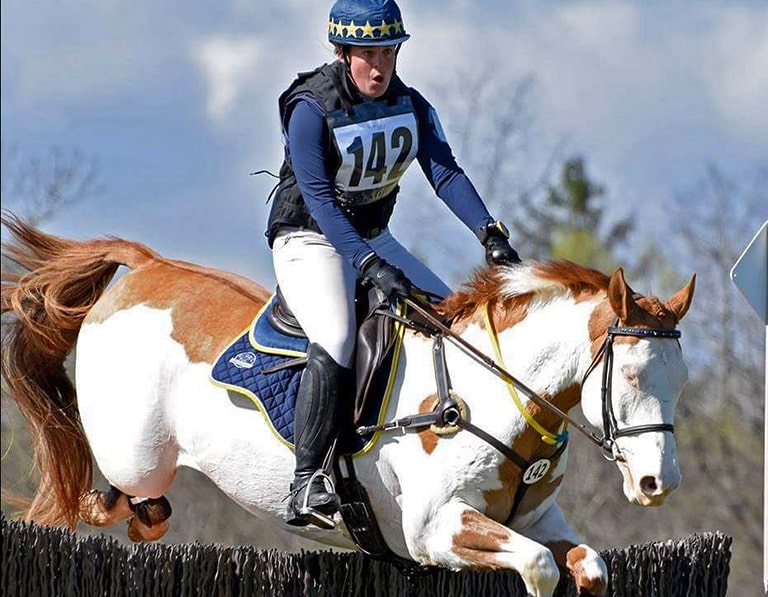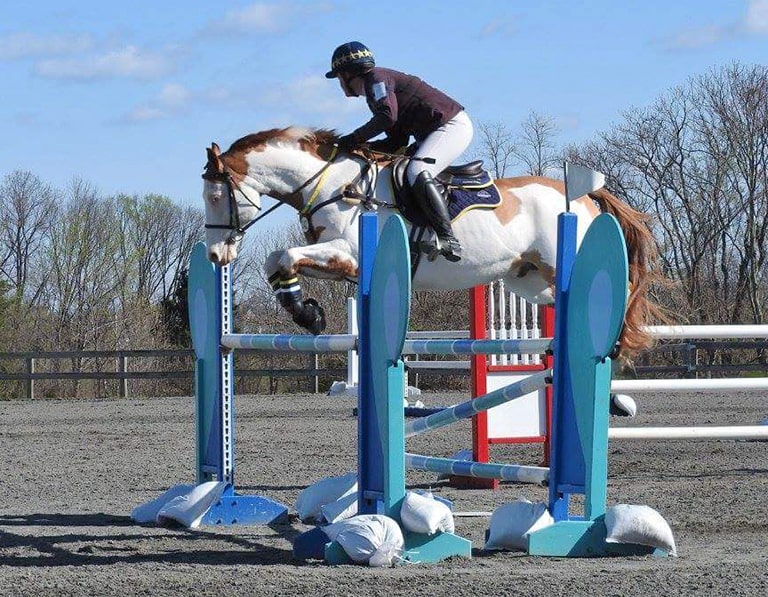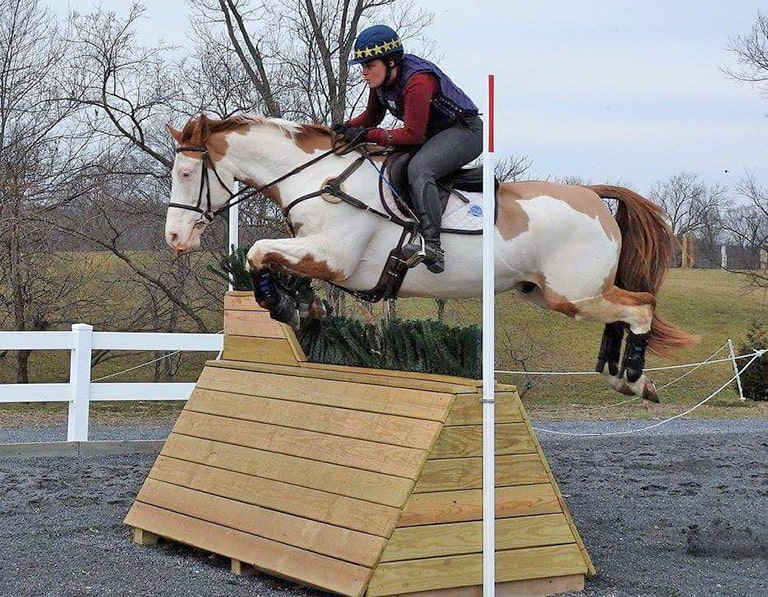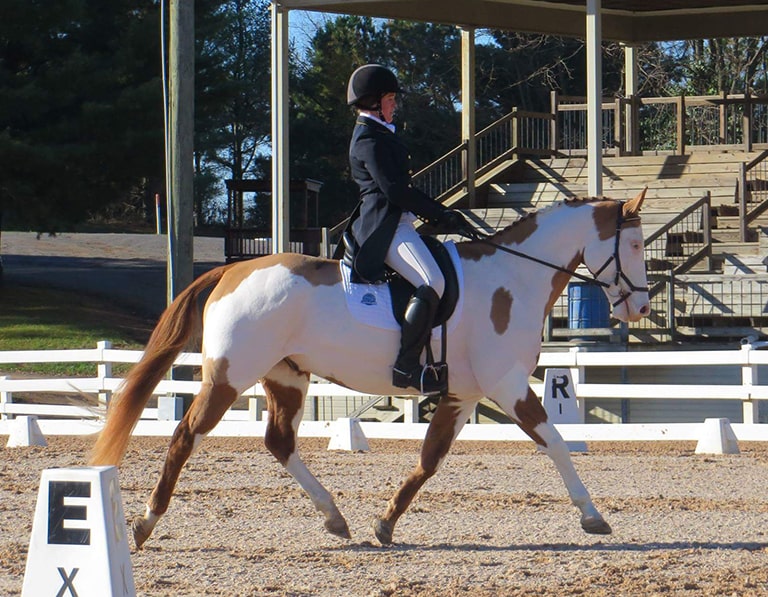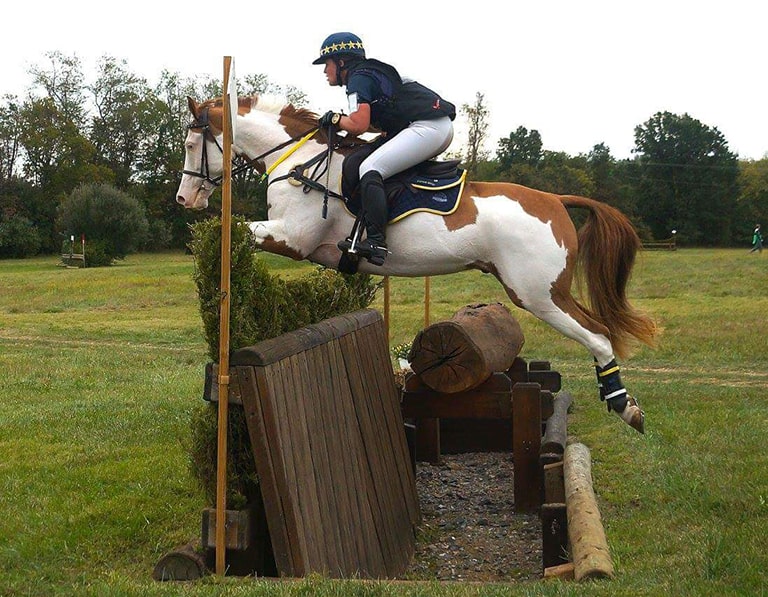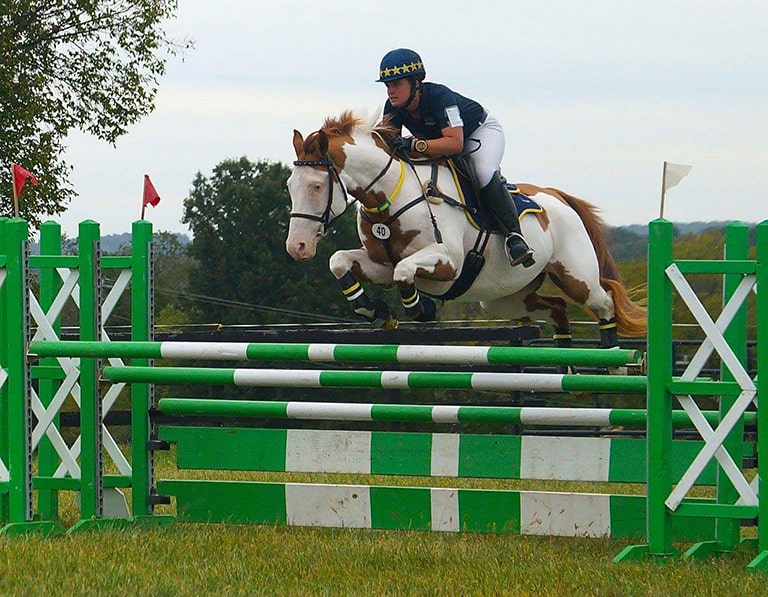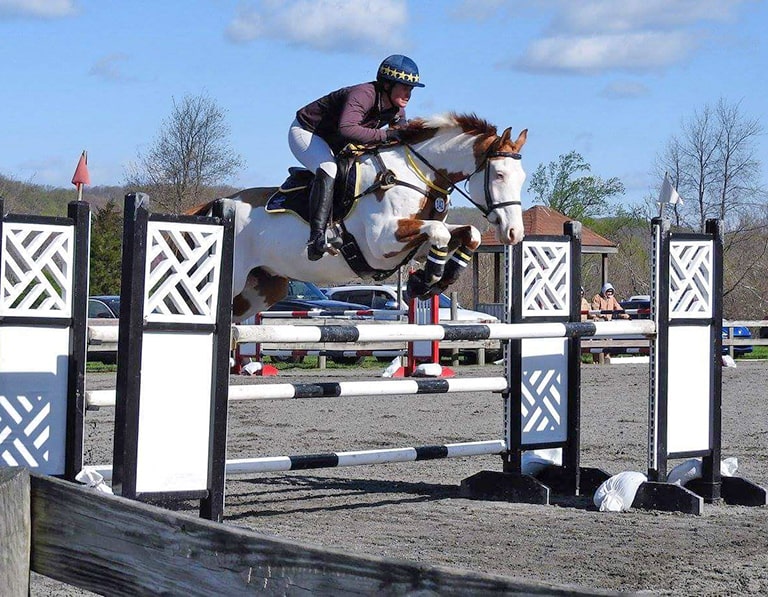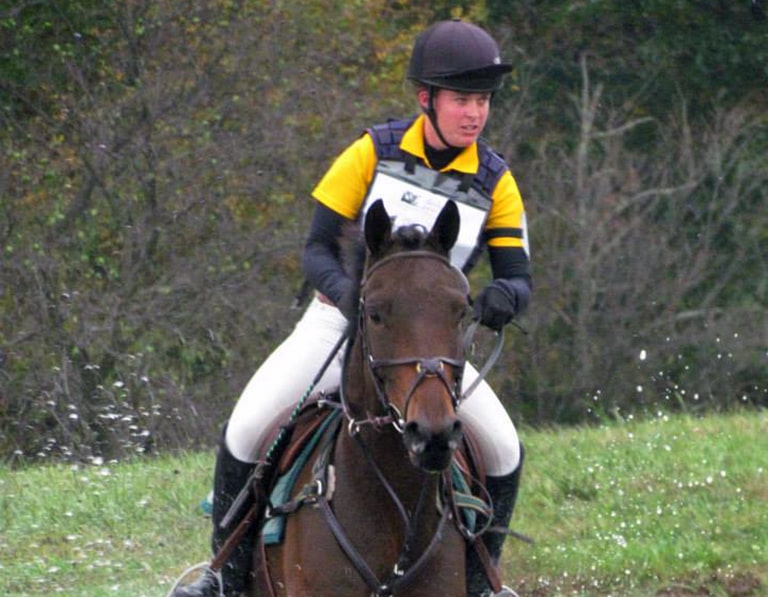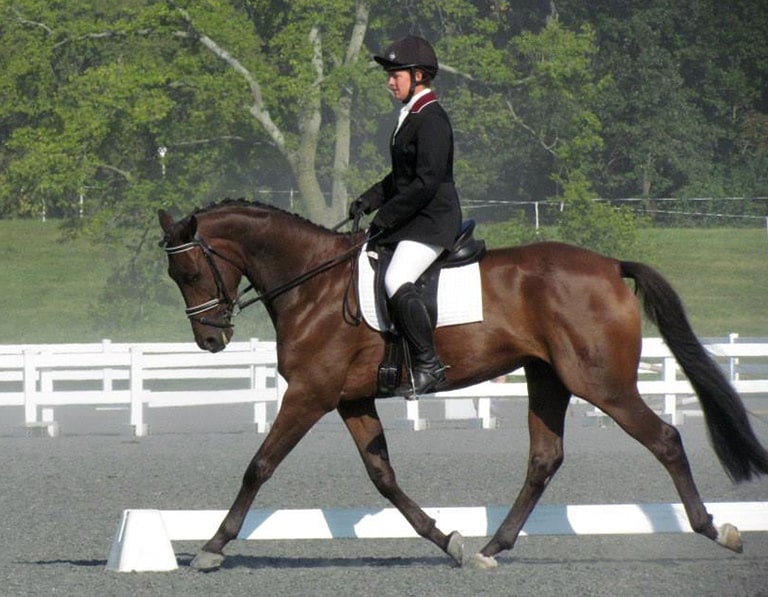 Suz grew up in Central New York, riding in the hunt seat circuit and foxhunting with the Lime Creek Hunt Club. She managed two farms while obtaining her B.S. in Equine Science and Management from SUNY Morrisville. After graduating, Suz moved to Bascule Farm in Maryland as their barn manager to focus on eventing.
In 2009, she started teaching and training in addition to her barn management role, and soon became so busy that this became her full-time focus. Suz is a positive instructor who works well with both kids and adults, and enjoys starting both from the ground up. She is a ECP Certified Eventing Coach.
Suz has competed through the Intermediate level with her horse Korbin, who is now enjoying his retirement at the farm.
Natalie grew up in Southern Illinois and started out doing local hunter shows before quickly switching over to eventing and foxhunting. As a young rider, Natalie trained under the instruction of Marc and Jill O'Donoghue, and Ralph Hill. She was also a member of the Boskeydell Pony Club and Area IV Young Riders Program.
Upon completing her B.S. in Animal Science with an Equine Specialization from Southern Illinois University at Carbondale, Natalie headed east to be a working student at Olympian Phyllis Dawson's Windchase Farm. After leaving Windchase, Natalie worked full-time at Water's Edge Farm and then Bascule Farm, before venturing out with Suz to start Destination Eventing.
Natalie currently has students competing at all levels of eventing and works with all ages of riders. She also helps with the training of her clients' horses as needed. Natalie is very dedicated to helping her clients achieve their goals!
In addition to competing through the Advanced level, Natalie is an USEA ECP (Eventing Coaches Program) certified level IV instructor, "r" eventing judge, and will be working towards her "R" certification in the future.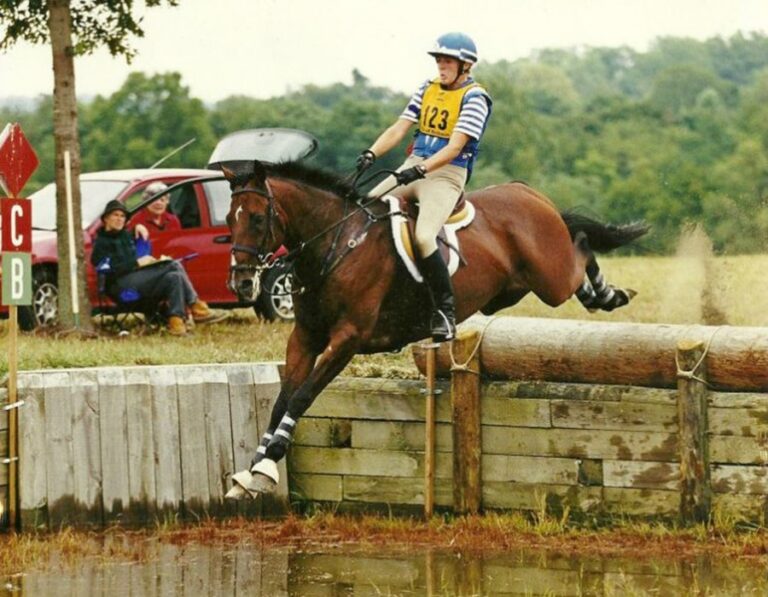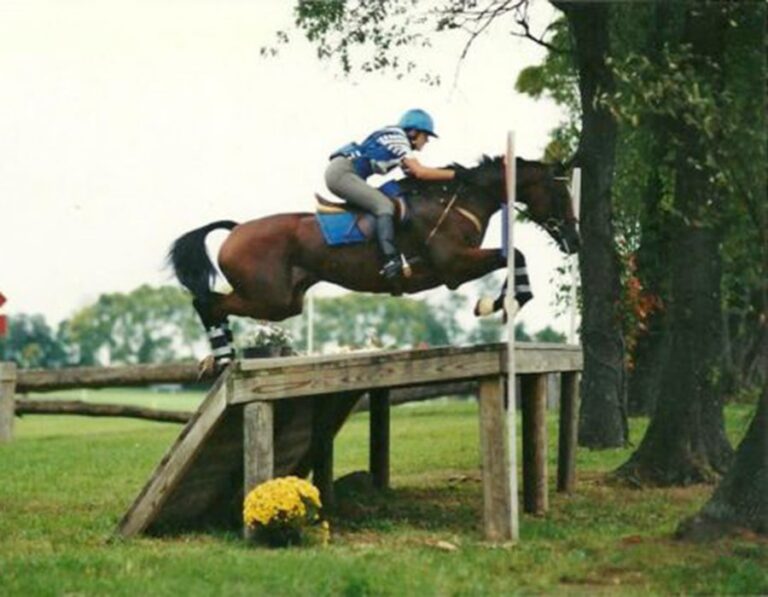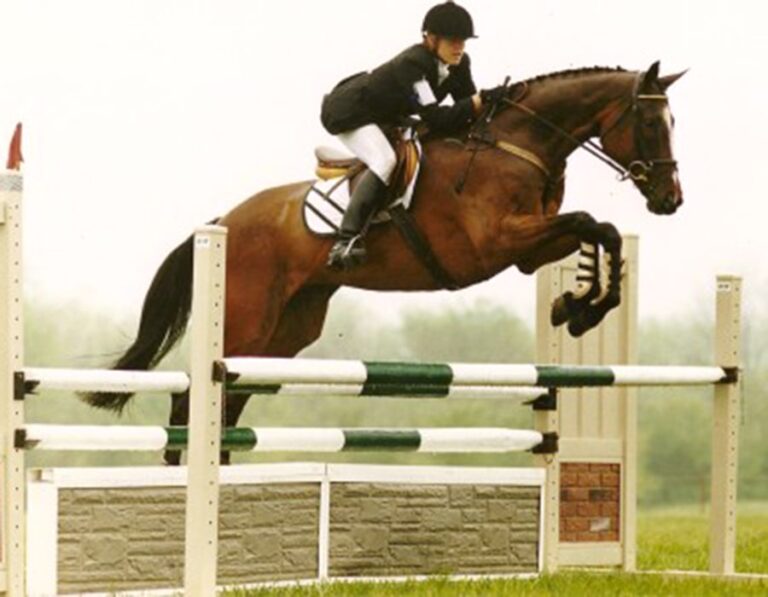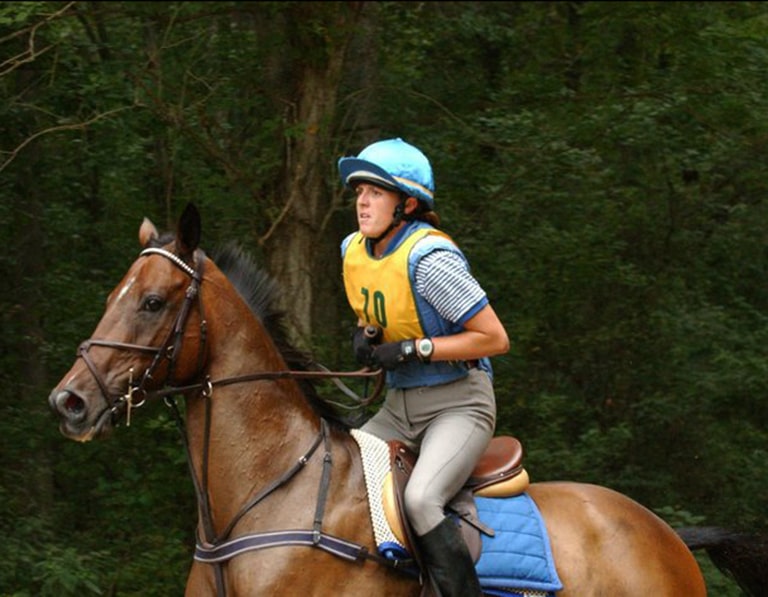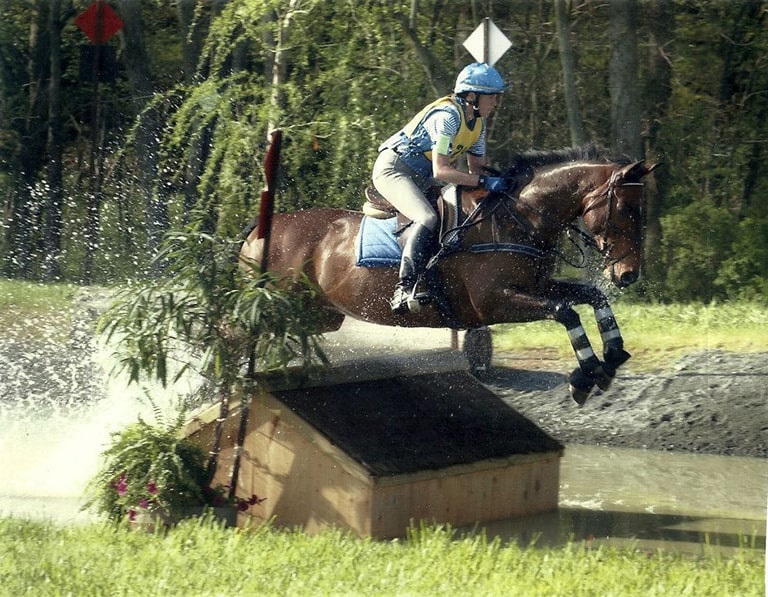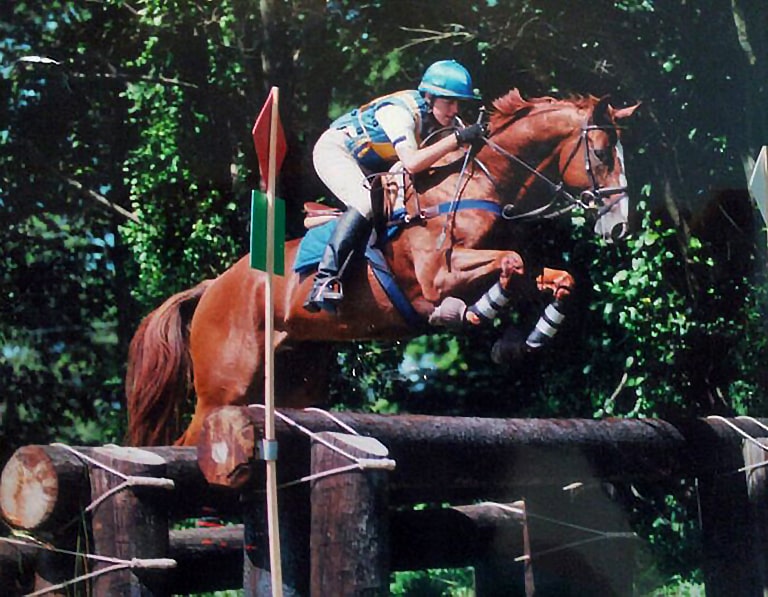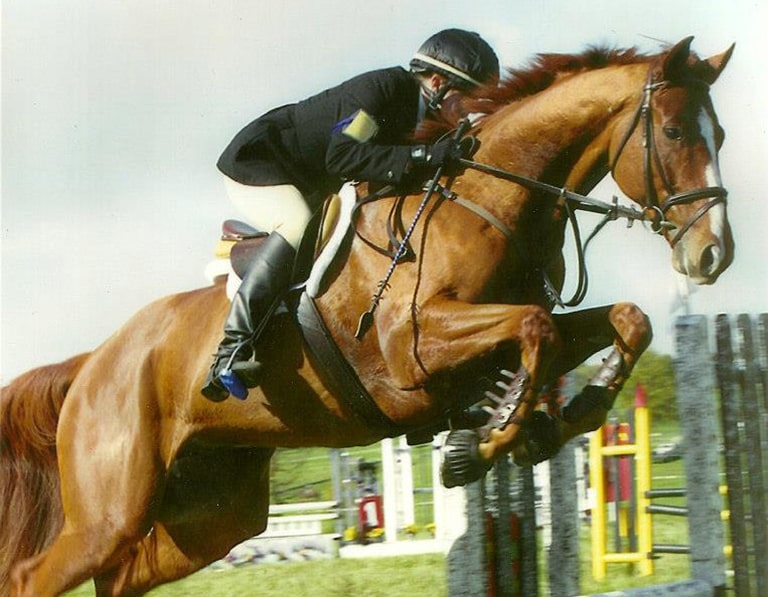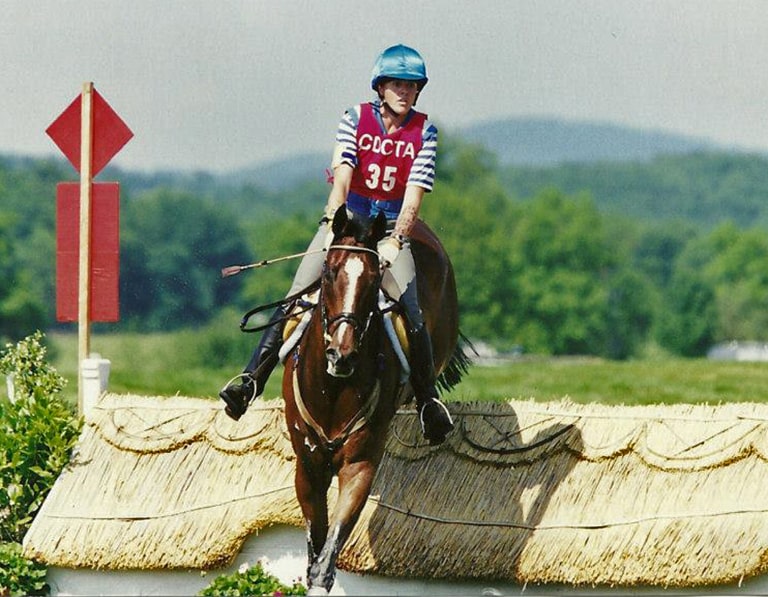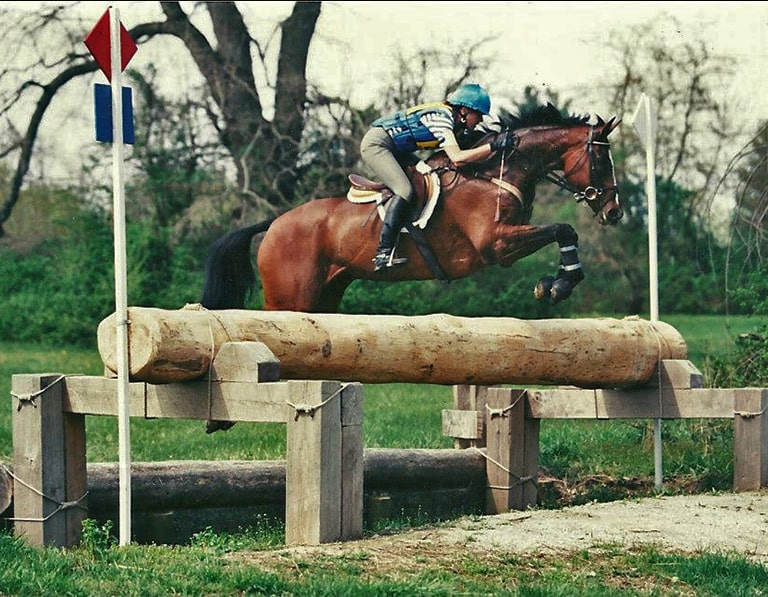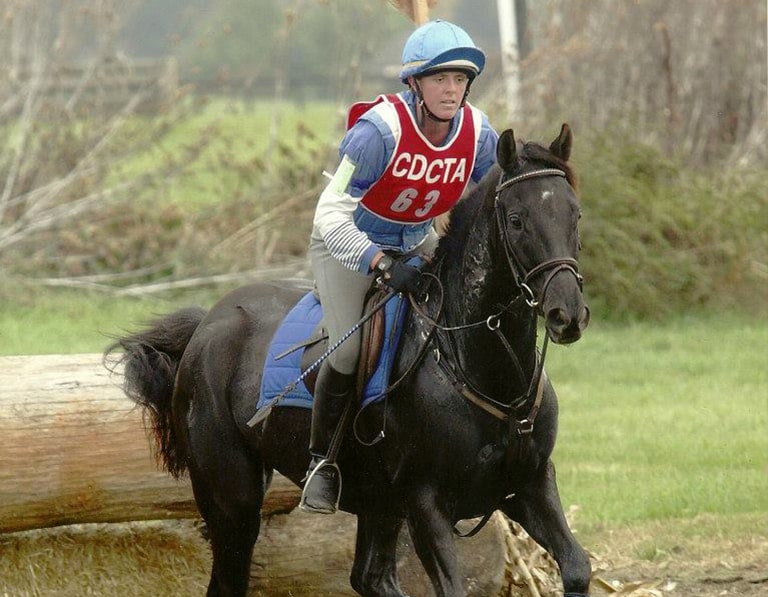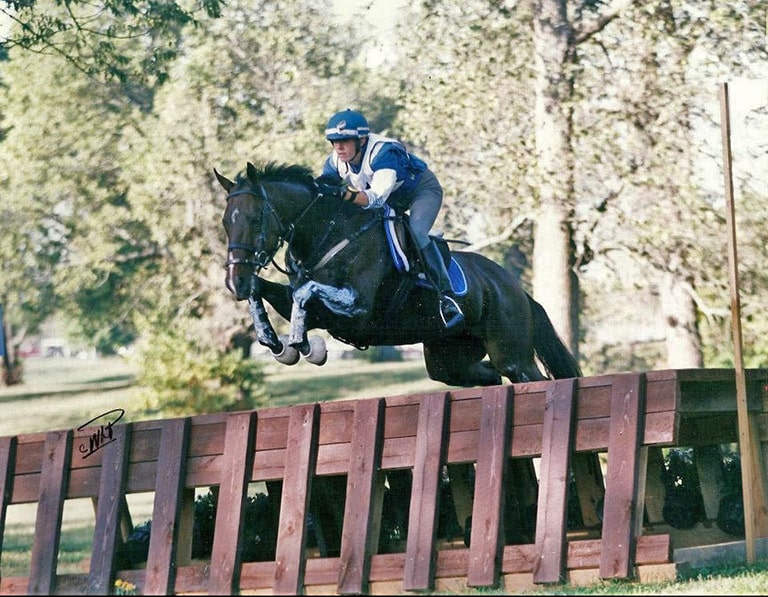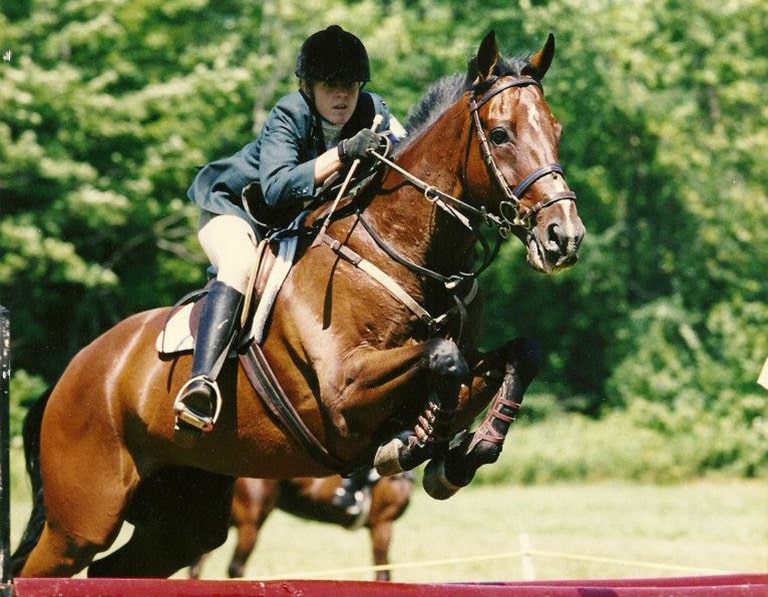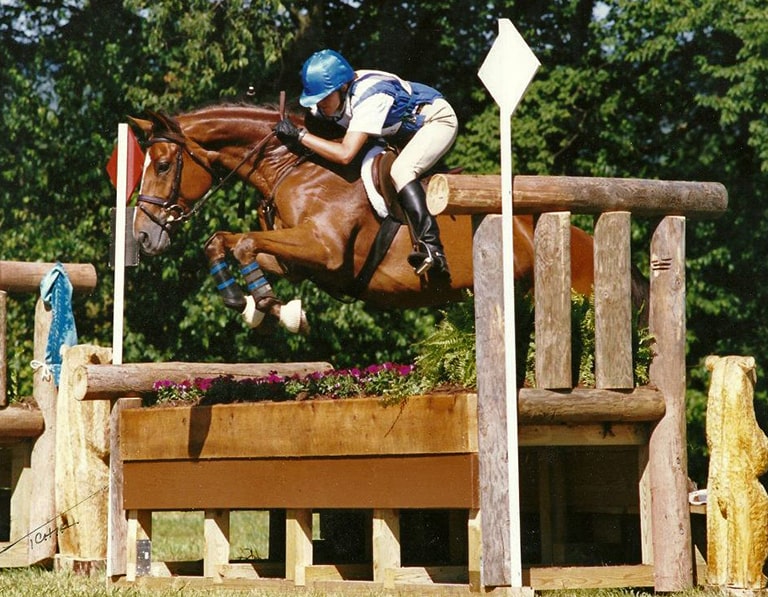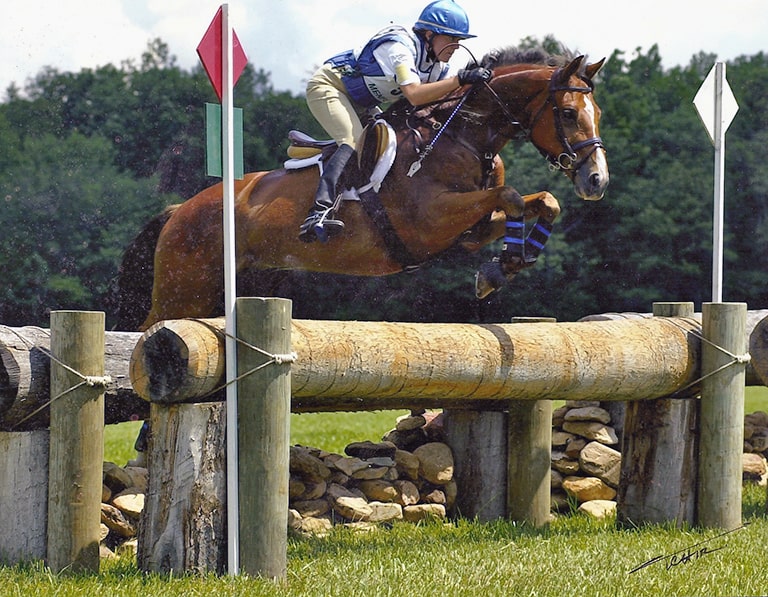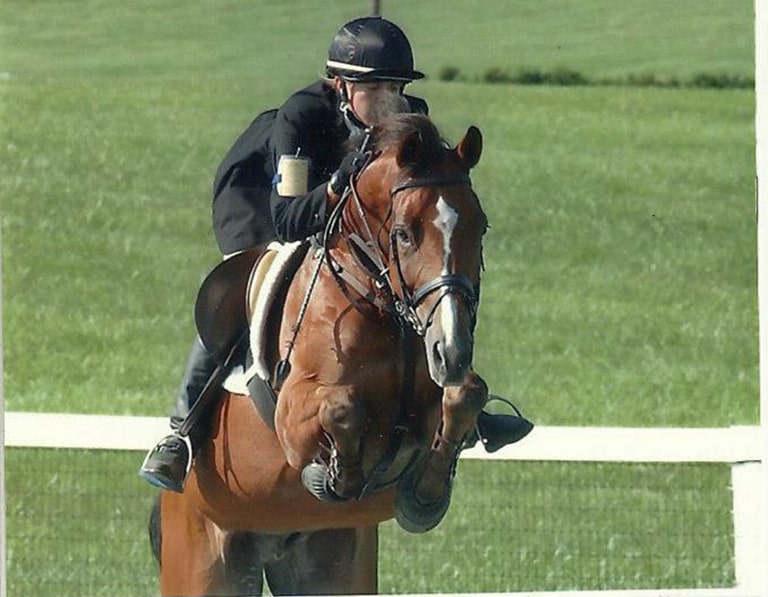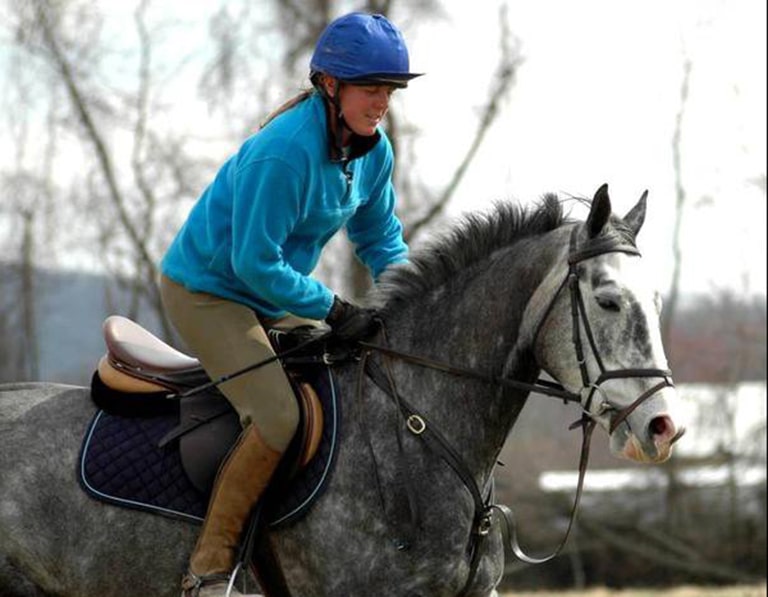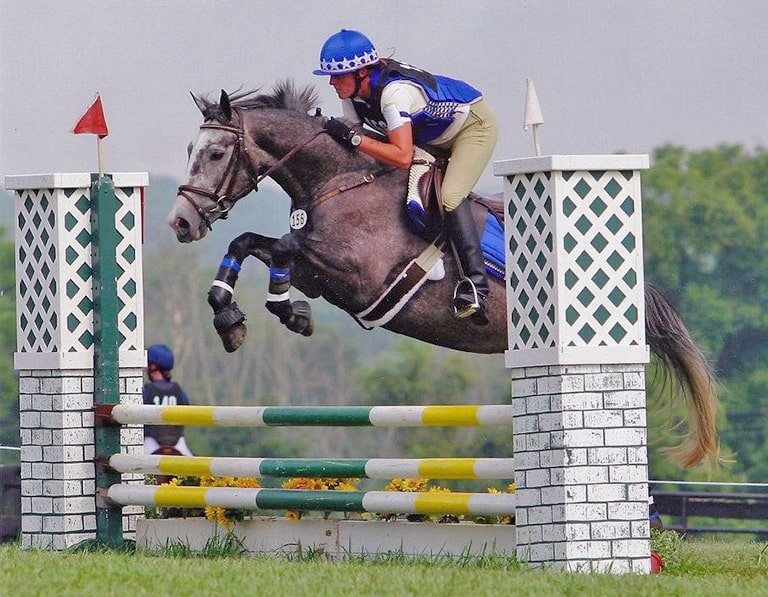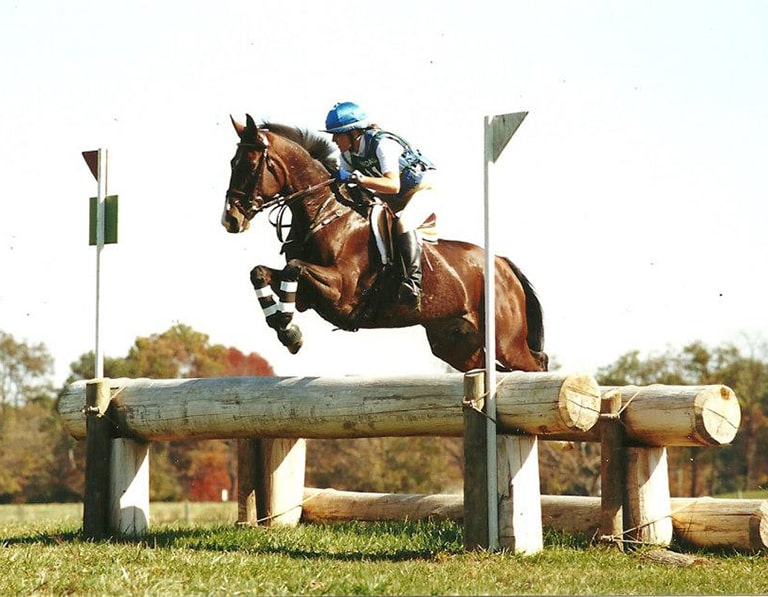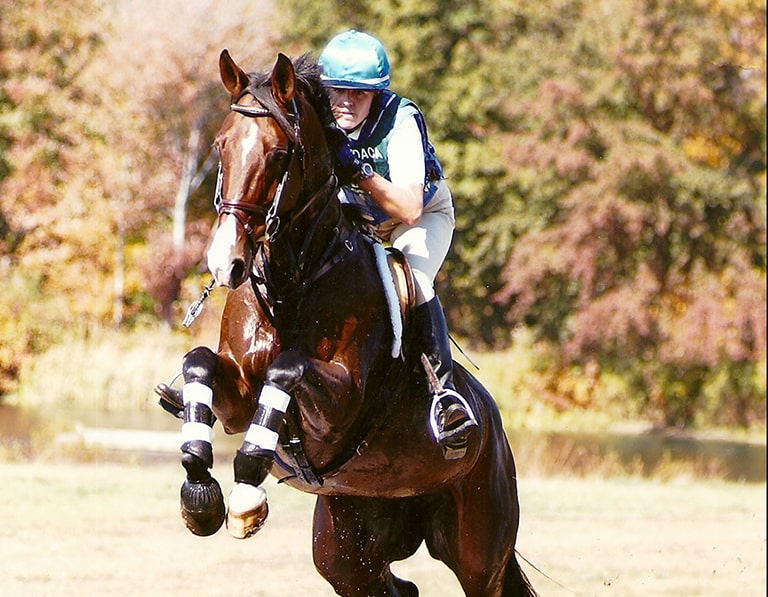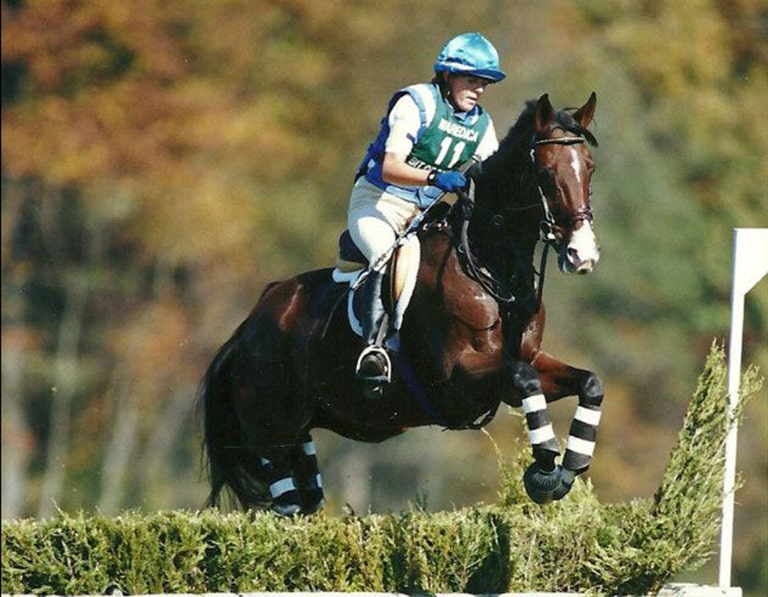 Both Natalie and Suz are always looking to further their education. They both attend the yearly ECP symposiums and regularly train with Phyllis Dawson, Stephen Bradley, Sharon White, Mara DePuy and Susan Graham White, who are also regular clinicians at Destination Farm.

The working students are an important part of the Destination Farm team. As well as training and competing their own horses, they help with the care of all the horses that call Destination Farm home. Their dedication and hard work are greatly appreciated, and we couldn't run the farm without them!